1.1 Turnkey solution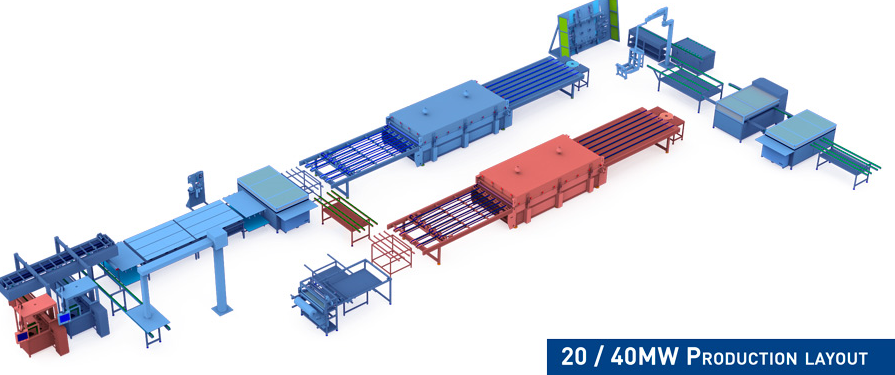 We design,produce and install complete solar turnkey lines for assembling photovoltaic modules.
The Ecoprogetti turnkey solution is composed only by Ecoprogetti's equipments which optimizes the production rate and increases the quality of the transformation process. This together creates also a single reference for the customer.
Ecoprogetti's machines allow the operators to focus on the steps that increase the quality of the final product without wasting time and resources.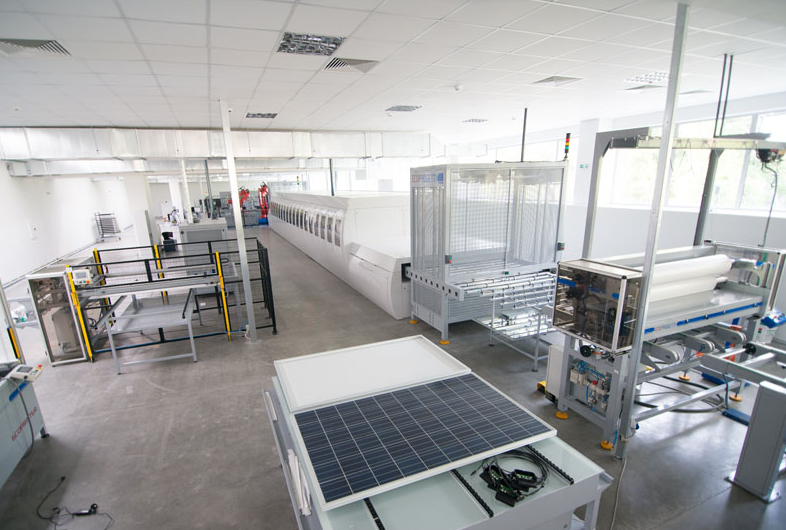 1.2 Stringer machine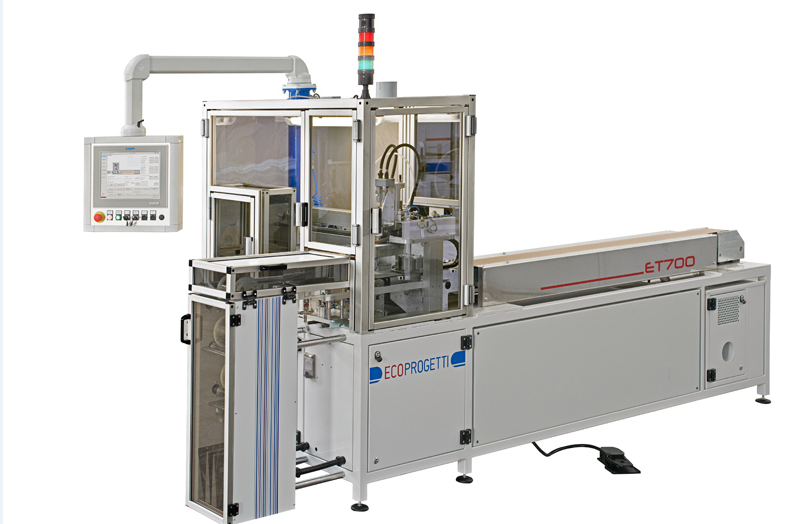 The solar tabber and stringer machine is an equipment that allows to solder and assemble the cells together in order to compose the photovoltaic module.
Ecoprogetti's stringer machine include a patented innovative hybrid soldering system which allow to solder the photovoltaic cells without stress this permit to produce high quality photovoltaic module with minimized breakage during the transformation process.
The machine can be interfaced with Automatic Layup Systems for an automatic Pickup &positioning of the Solar cells on the Glass.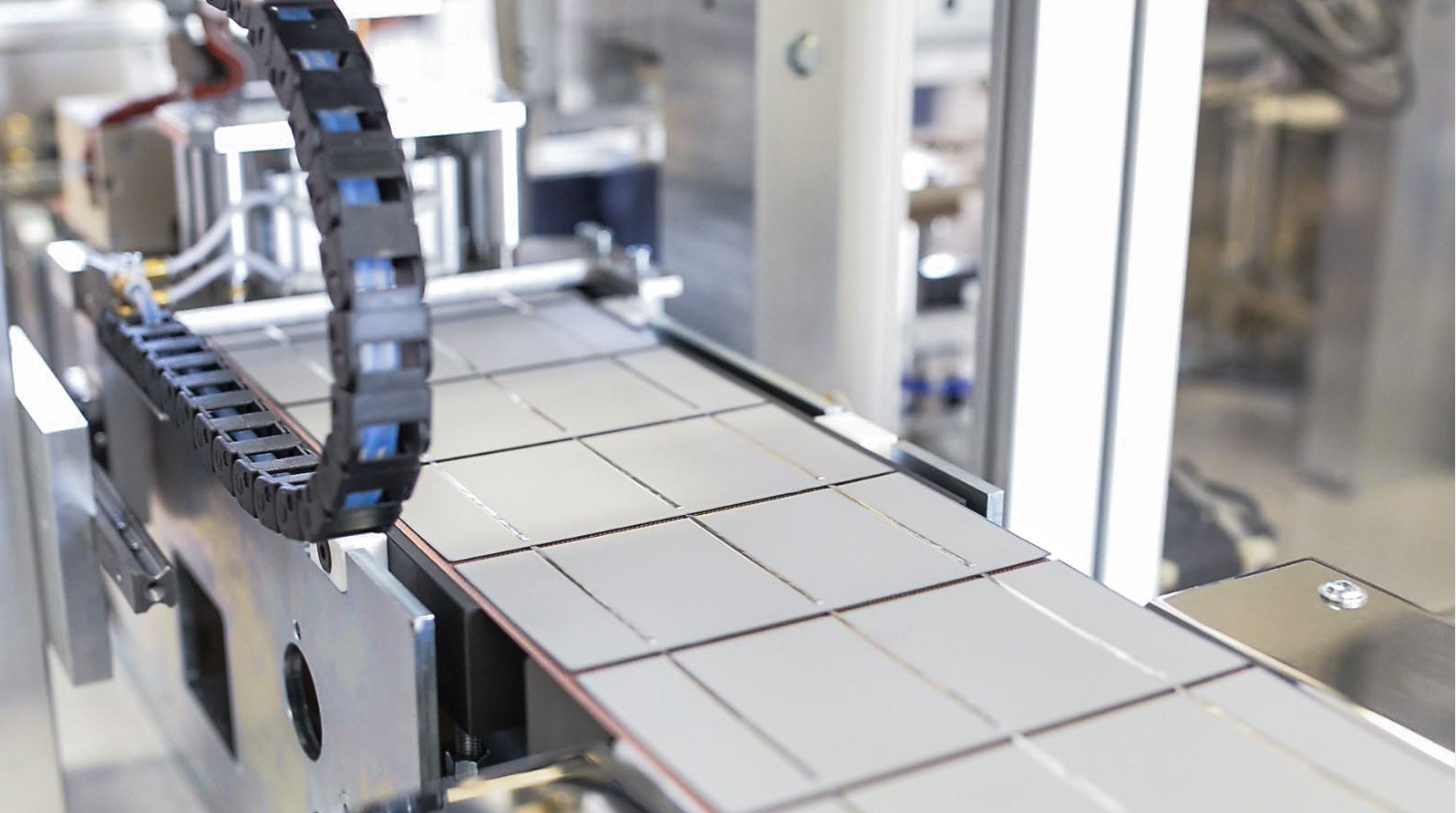 1.3 Sun simulator for I-V measurement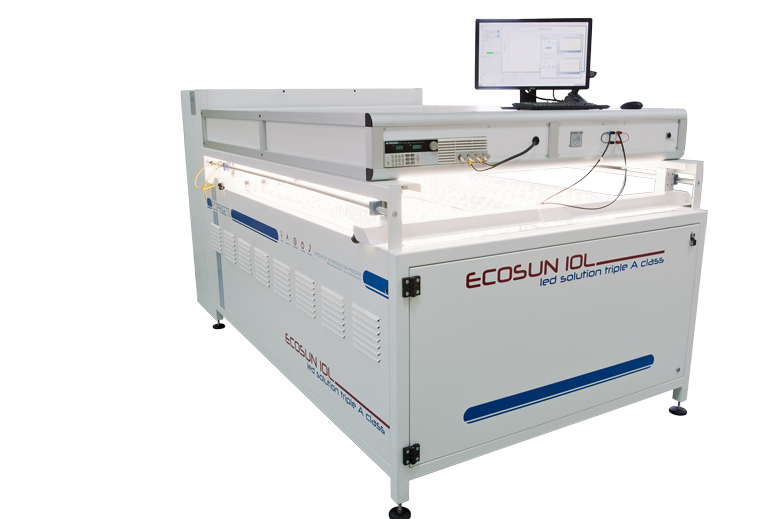 Since 2009 Ecoprogettihas developed a LED sun simulator for measuring the I-V curve of PV module with the best accuracy and traceability.
The use of LED light source, more than consenting a supply of radiation in triple class Afully respecting IEC 60904-09 gives more benefits like: prompt feedback, high luminosity efficiency that brings a minimal power dissipation and possibility of obtaining impulses of customized duration and frequency.
The unit is suitable for testing standard crystalline modules, thin-film, back-contact solar cell modules and bifacial modules. The impulse duration of the simulator can be extended to more than five seconds, while maintaining an A-classradiation stability. This feature excludes the phenomenon of capacitive effects making the unit usable on next-generation high efficiency cells and low-loss junction boxes.
ECOSUN10L has received a triple class A rating under EN60904-9 and IEC60904-9 specifications by TUV Intercert.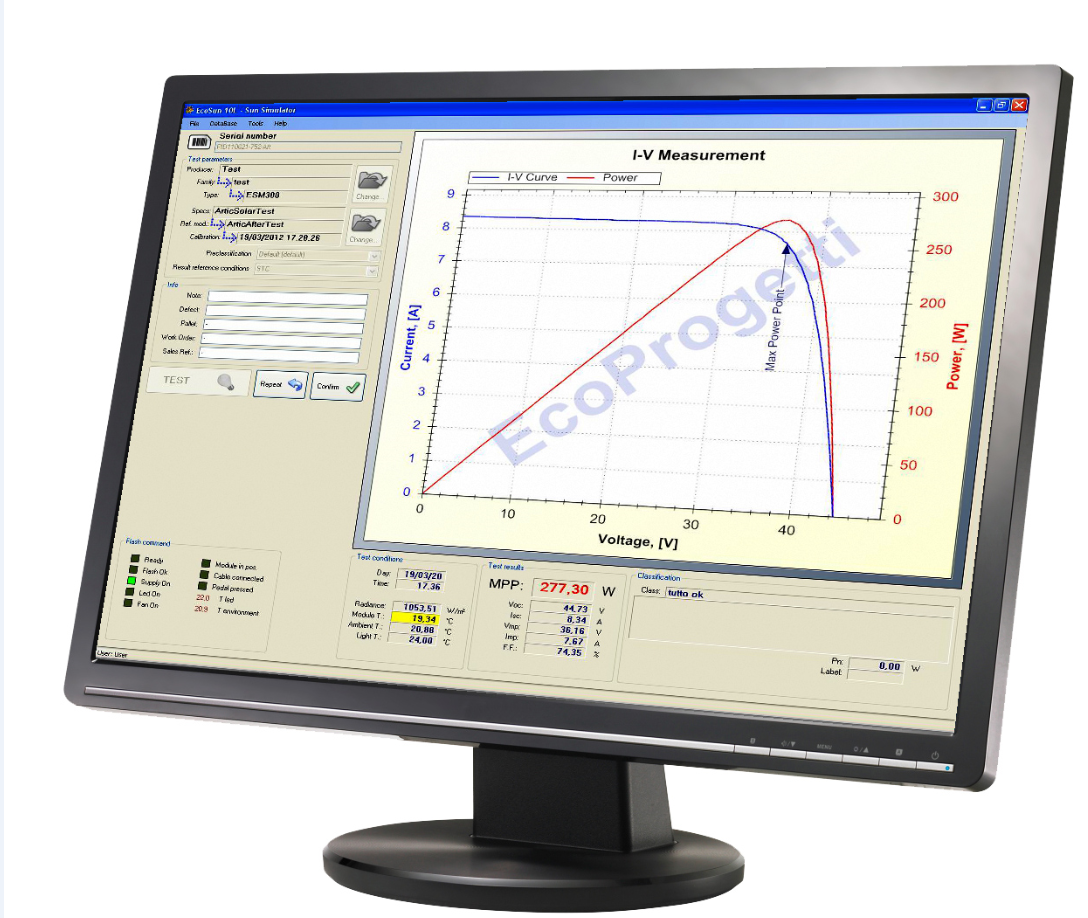 1.4 Solar laminator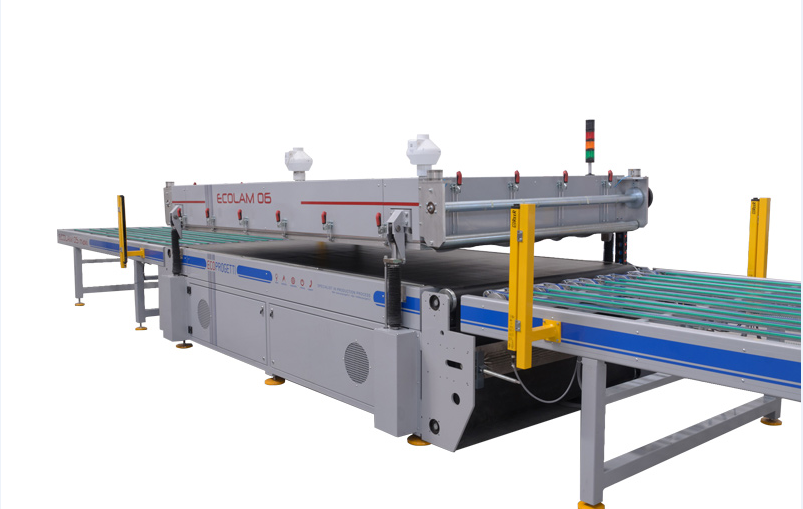 Fully automatic solutions for the lamination of photovoltaic modules. The machine can be configured in different ways regarding the size, single step, double step, with belts and/or with buffers.
The lamination cycle permits to laminate with a continuous temperature of 180 °C which permits a use of ultra fast cure EVA.
ECOLAM is capable to laminate not only standard photovoltaic modules but also particularrchitectonic modules with prismatic glass, double glass, transparent backsheet and flexible modules.
The lamination cycle is automatic and controlled by a PLC. The operator interacts with the programming through the touch screen where it is possible to controlthe cycle in order to see the temperature and the vacuum values.