About HyECO:
Expert Maker of Power Equipments
HyECO Power Group, located in Suzhou, enjoys the convenience of transportation no matter by sea or by air.We specialize in the production of PV Inverters, Hybrid Inverters, Off-grid Inverters, Grid-tie Inverters,Generators,portable battery & inverter.

Our advantages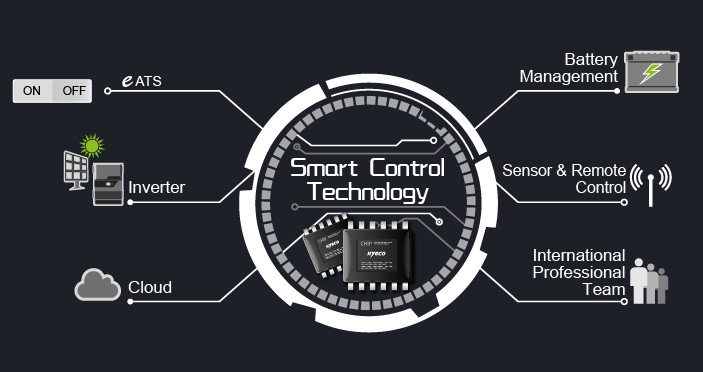 Constituent part
Integrate product design + Mold processing + Parts production + Machine assembly We have managed to keep our high-quality products at reasonable price.
Technical team

We have more than 40 R&D engineers which are all graduated from top universities in China or abroad. The team leader is PHD who come from USA with 30 years experience in power system.