Company Profile:
Jiang苏鼎飞Solar Technology Co., Ltd. is located in convenient transportation, Huashi Town, Jiangyin City, Jiangsu Province, developed economy, close to China's richest man in the village - Huaxi Village. The total investment of 11,000 yuan, covers an area of 50,000 square meters, with modern production plants and information office environment. The company specializes in the development of solar brackets, frames and other products, production and sales, product handsome in appearance, reliable quality, complete specifications, superior performance, praised by customers, the market has a good reputation. The company has an outstanding team of technical personnel and skilled workers, currently employs more than 1,200 people, including senior professional and technical staff of more than 215 names. The company has introduced a domestic first-class automated production equipment and advanced quality testing equipment, thus ensuring the high quality of the product. Currently, the company's annual production of 10 million sets border 1GW power plant stand, large exports to Europe and the United States. Rack-mounted PV power plant Introduction: roof-mounted systems of different roof structure was designed for a reasonable line. Applies to Roman tile, scale tile, slate, and a large area of steel tile roof. Special fixation rails, flexible installation. Advanced design, so that the whole system is kind of parts to minimize installation quick and easy, you can install any of a variety of crystalline silicon and amorphous silicon solar components. Reasonable ground-mounted system designed for different geographical environments through the line. Suitable for large-scale power plant project, is the most common installation method. Ground-mounted system made ​​of galvanized steel or aluminum frame structure; installation is simple, fast. Any installation can be a variety of crystalline silicon and amorphous silicon solar components.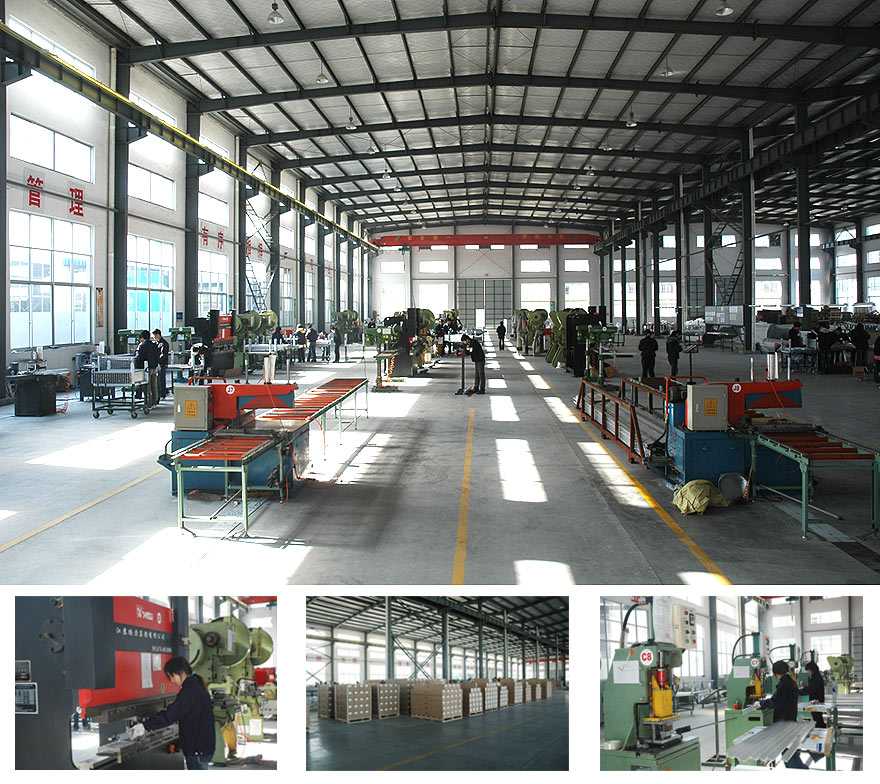 Company philosophy:
Honesty win, stick with good quality products and excellent service to impress every customer, Ding Fei Group's basic business philosophy. In recent years, Ding Fei Group and a number of overseas manufacturers to achieve the strategic cooperative relations and realize the company's structure to benefit from the depth of integration, and more conducive to convey the spirit of the brand communication client, a high degree of brand integration has become the company's most competitive resource advantages. With our professionalism, systems analysis, through a combination of technical, sales, marketing, customer management, product market continues to open up, and continue to provide innovative services. We believe that the interests of its clients is our biggest revenue, customer satisfaction is our ultimate goal, the customer's progress is our greatest increase, thus providing the highest quality of our products and services are expectations of the company and every employee faith. Learn together with customers, common development and progress is the purpose of our client relationships have long been trying to build.






Uphold integrity, innovation, win-win philosophy, I believe Ding Fei international efforts certainly made great strides in innovation and progress. China will also become reflective material on the market, a bright star in the near future.
Honors: