Off-Grid Panels


a. Lightweight design optional using ETFE technology suitable for off-grid portable application products
b. Extremely high module efficiency reducing the dimension for higher wind and snow load pressure capability,best ideal for solar lighting production industry.
c. Flexible and frameless optional for custom-made applications including camping, caravans.
d. All power rang certified by TUV with IEC61215/61730
Grid-Tied Panels


a. Higher module efficiency for higher ROI( return on invest )
b. Suitable for extreme weather conditions including seaside and farm environments of salt mist and ammonia
c. Strong water and fire proof performance
d. Ultra long 25 years service lifespan and 10 years products and material warranty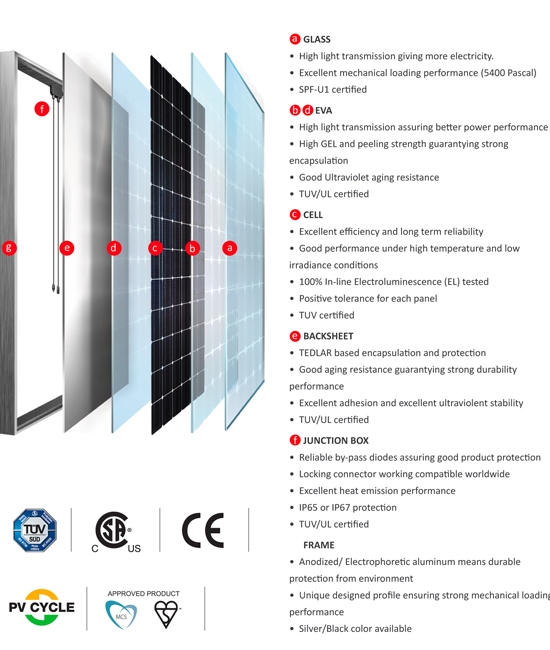 Manufacturing
Fortunes Solar keeps constently innovating on the processing technologies and also improving on the quality controll system upto international market.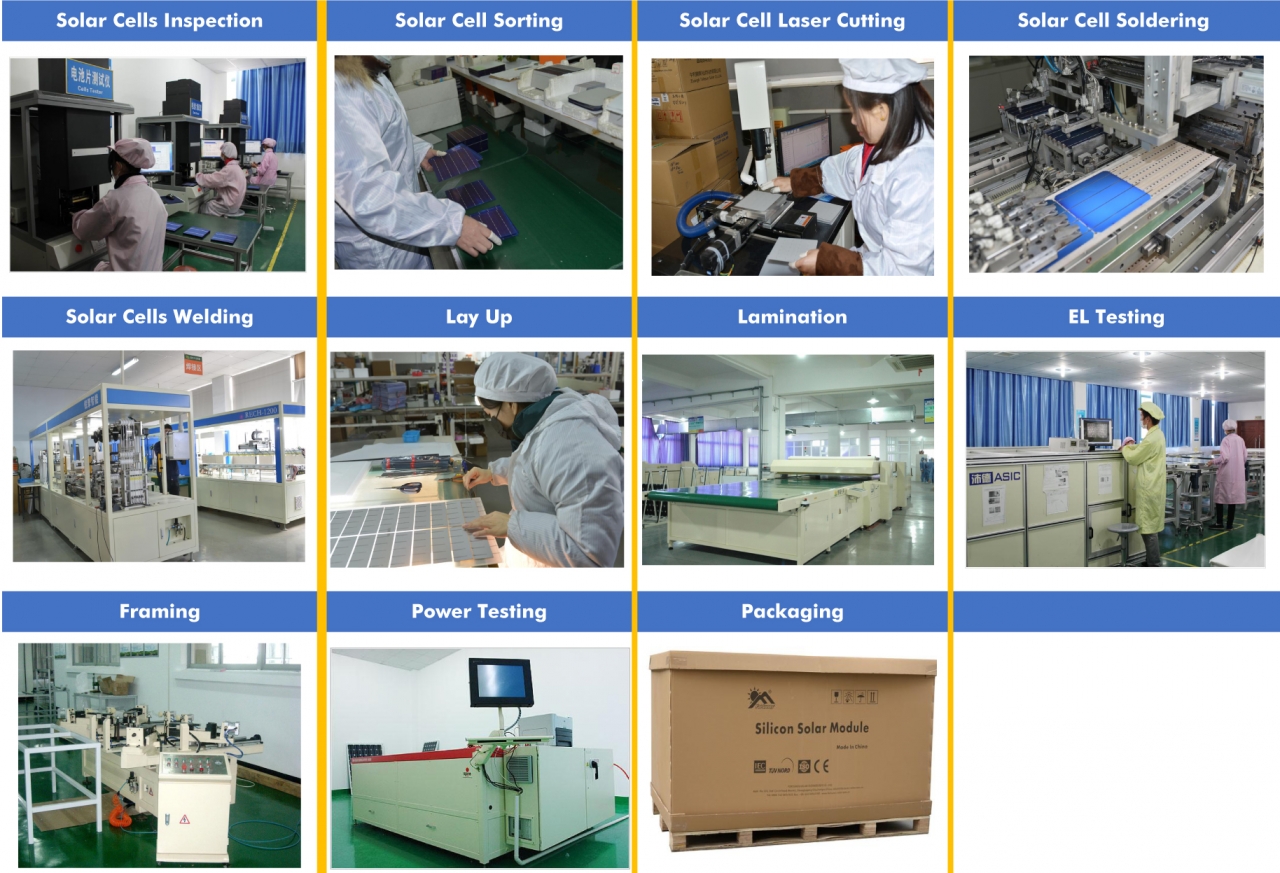 Project Reference


100KW in Mali 350KW in Kenya 290KW in Singapore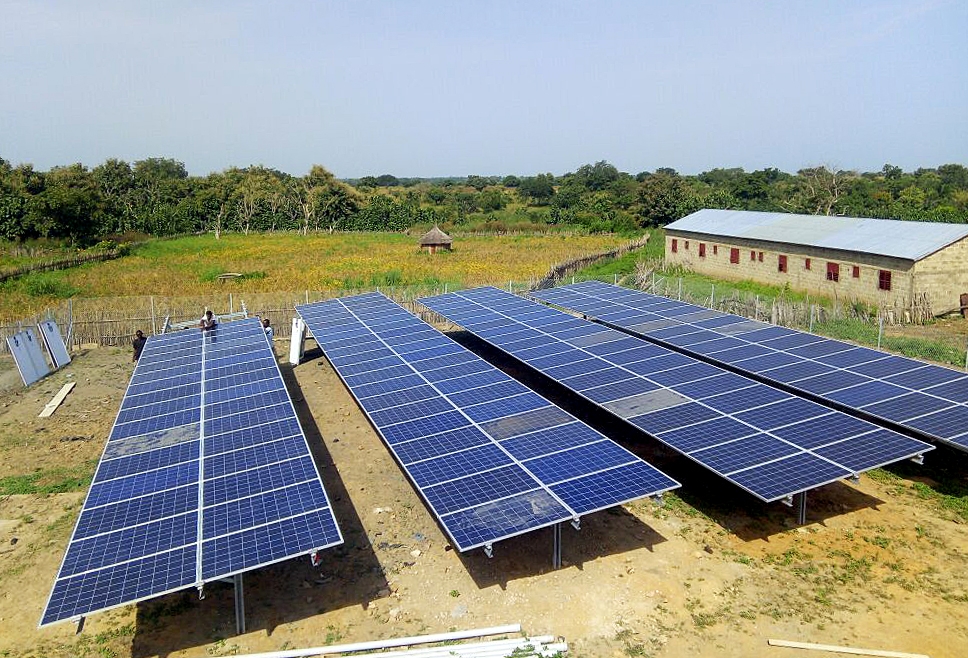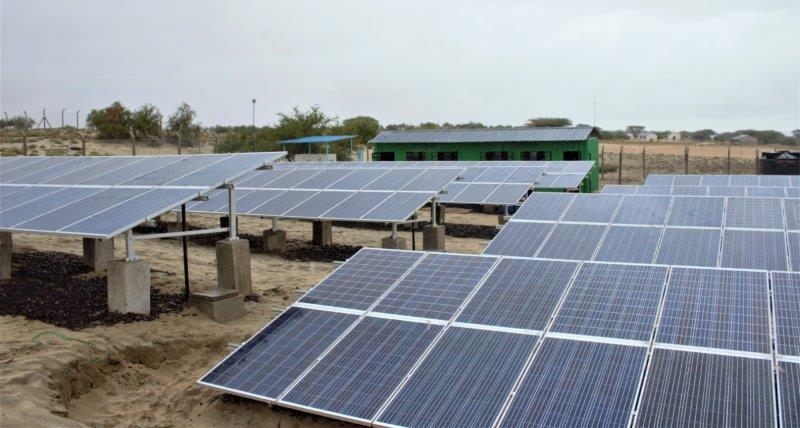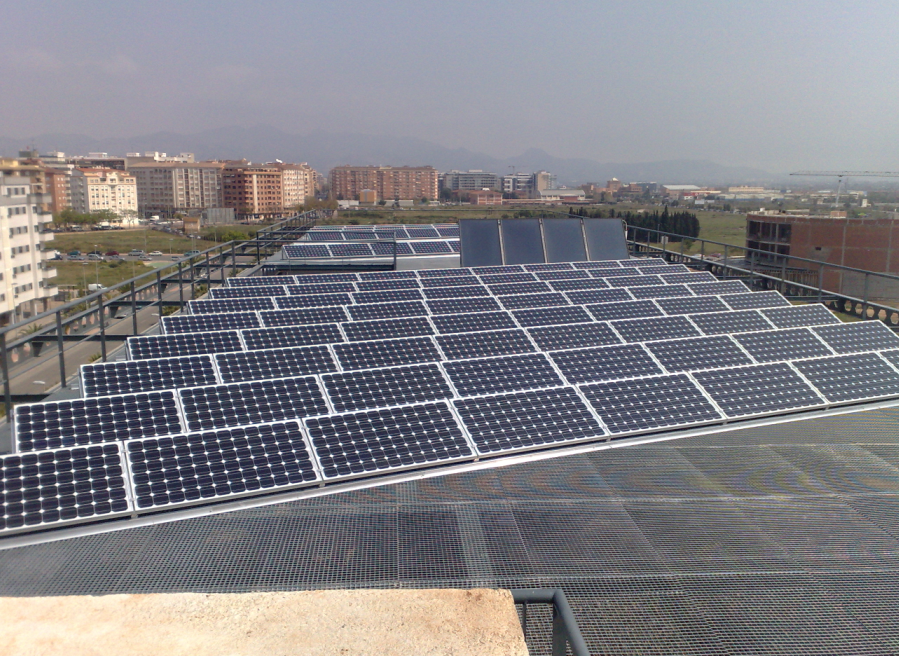 Solar Pumping Project in Pakistan Telcom Project in Indonesia 15kpcs Solar Lighting in Benin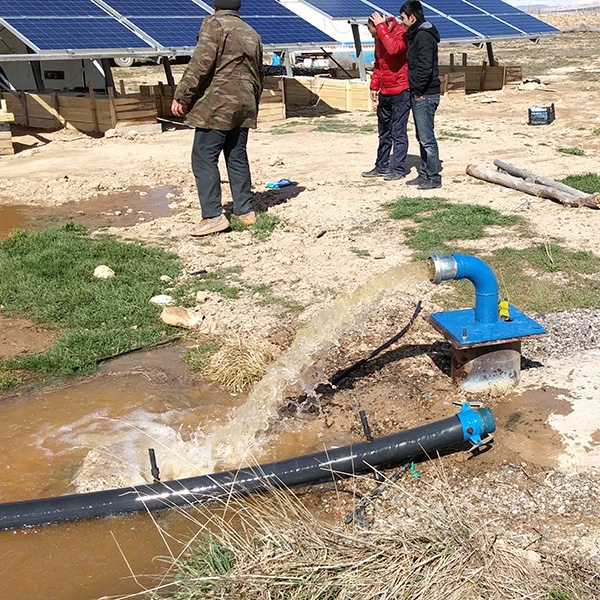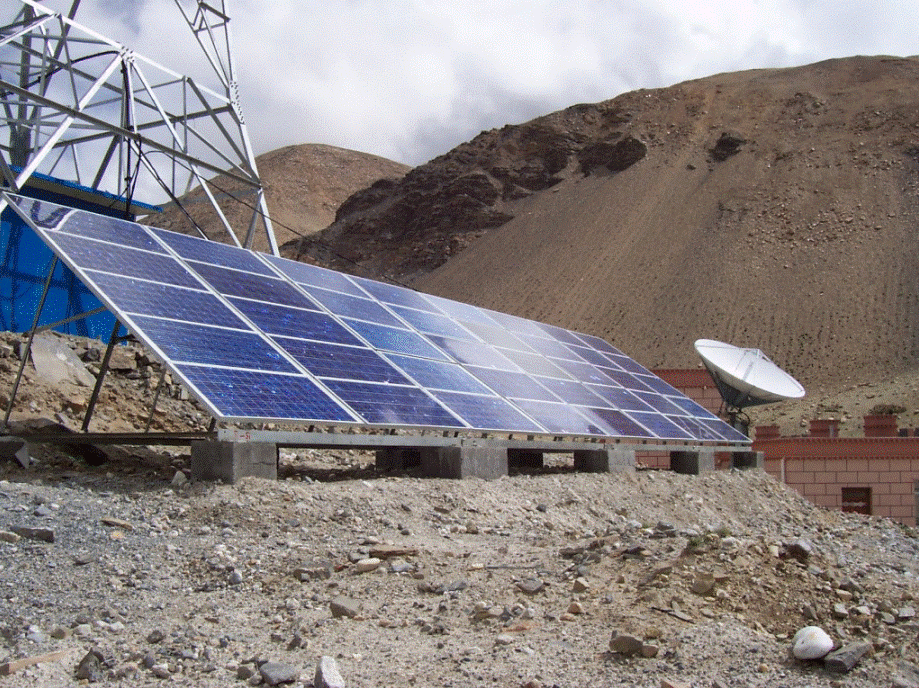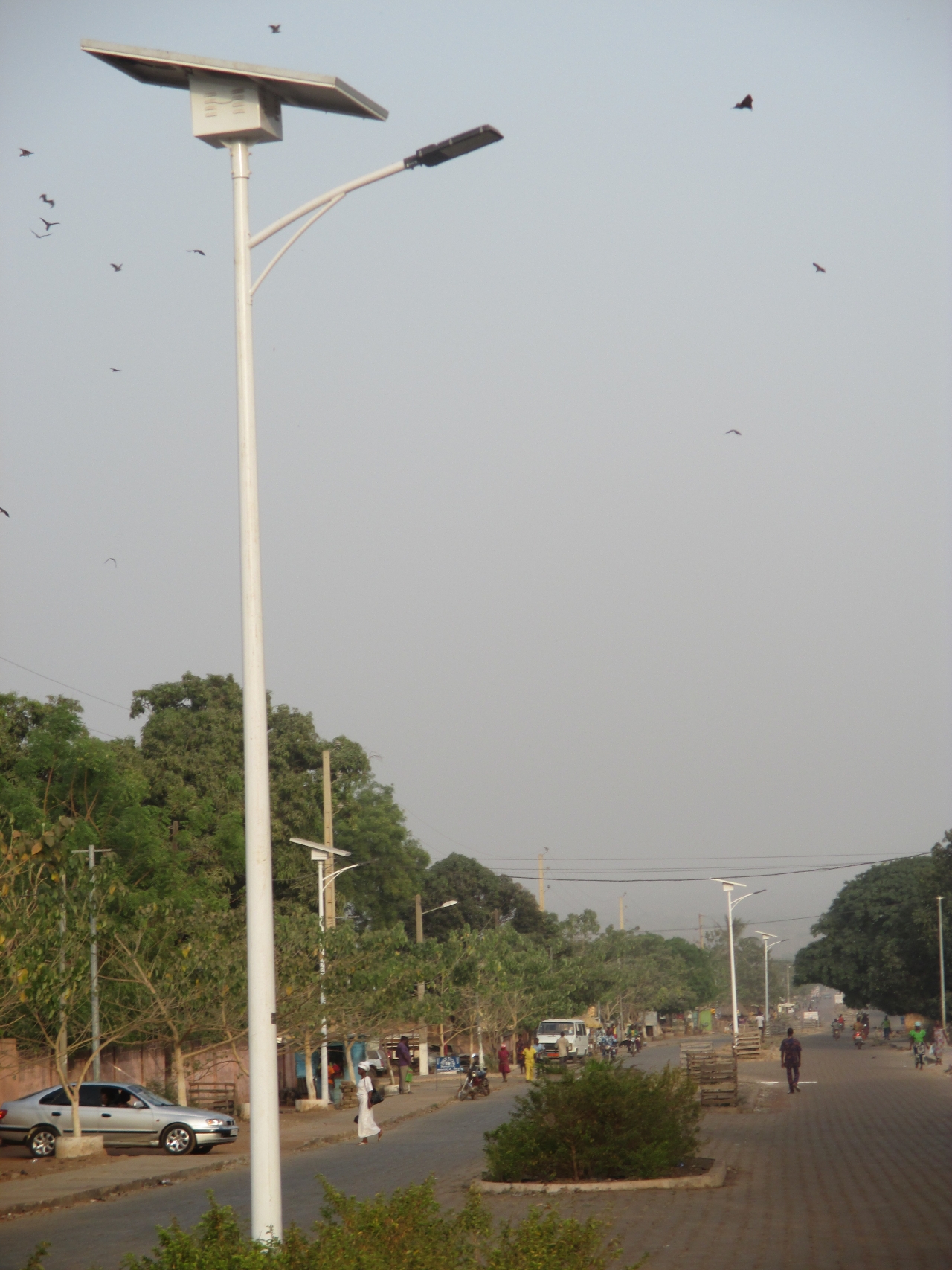 Exhibition & Market


Fortunes solar markes its global presents activly and enhance its international brand awarance by participating the exhibitions and setting up the offices locally




Certification