Corporate Advantages
1. Geco's management and engineering teams have yearsof experience in the PV industry, developing the best project solutionsat the least cost for clients around the world.
2. We have advanced production lines, with strictin-house quality control for all products.
3. We offer a full range of solar PV mountingsystems.
4. All our products are certified by third parties.
5. We provide support services, including groundscrew pull-out tests, consulting, technical support andinstallation training.
6. Our company andproduction bases are located near convenient, efficienttransportation hubs, including the Shenzhen and Shanghai Seaports and theGuangzhou and Shanghai International airports.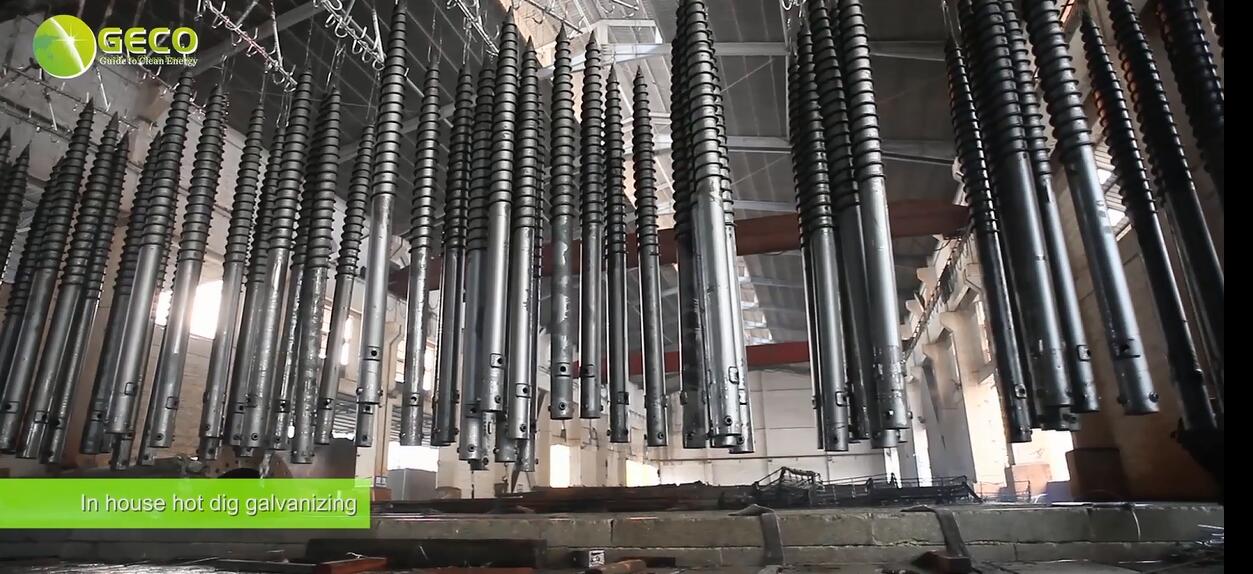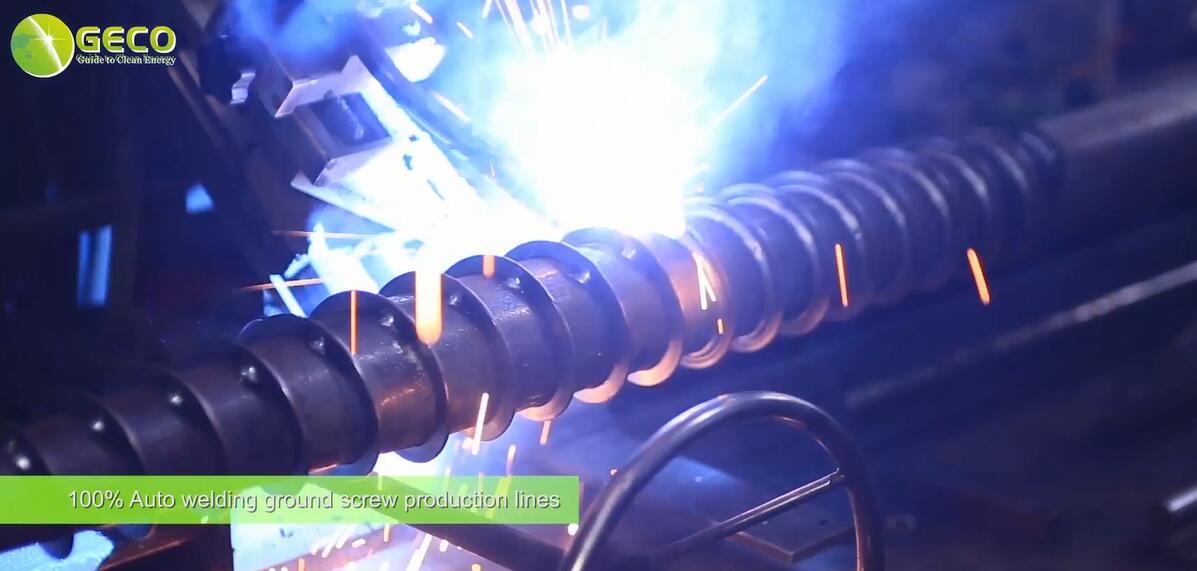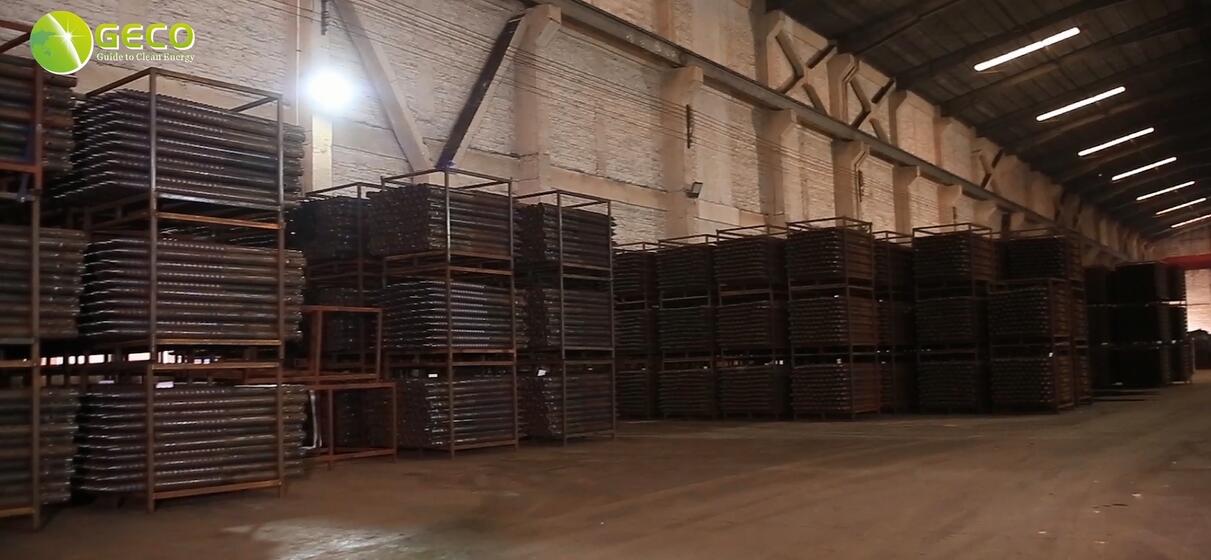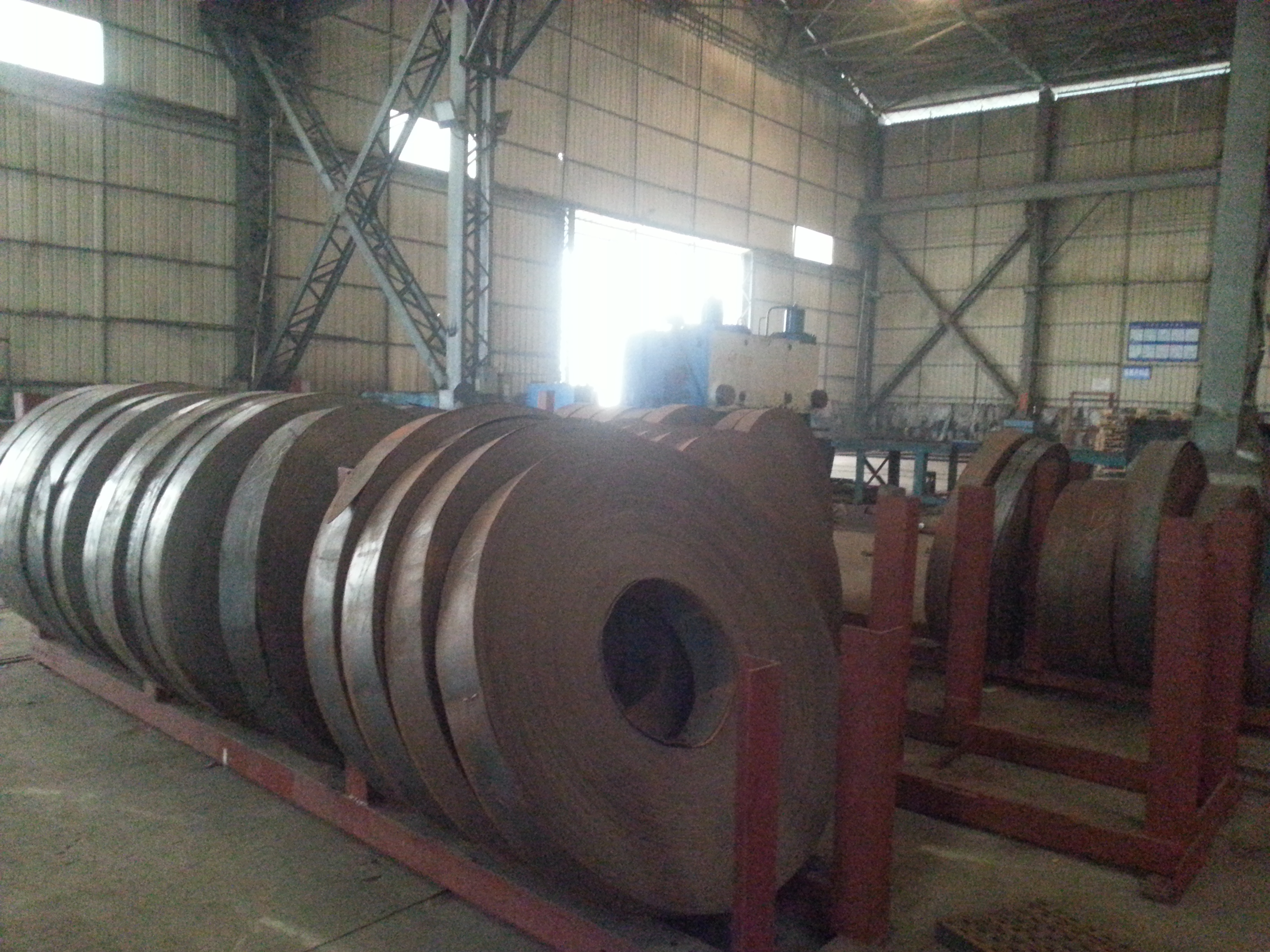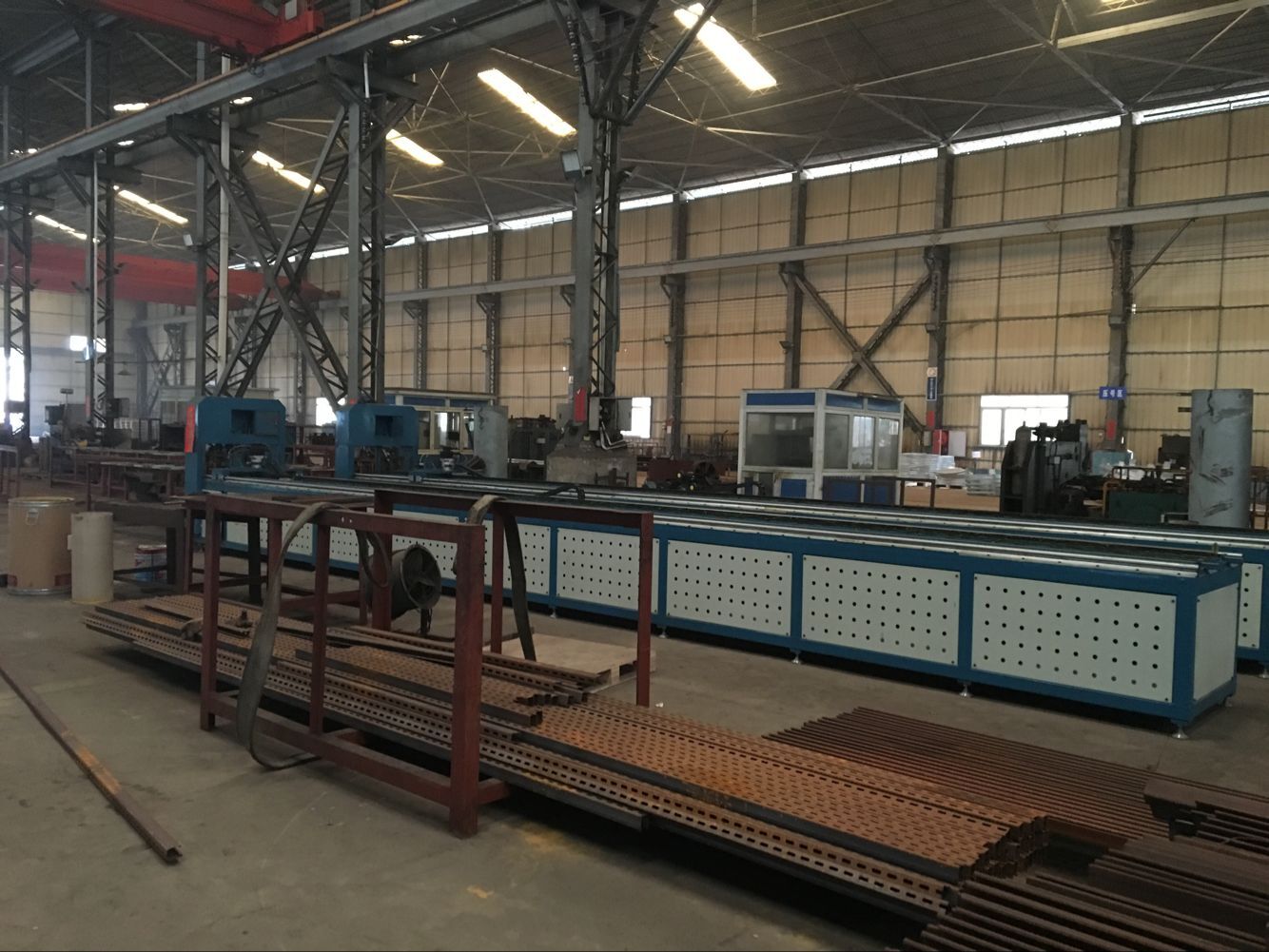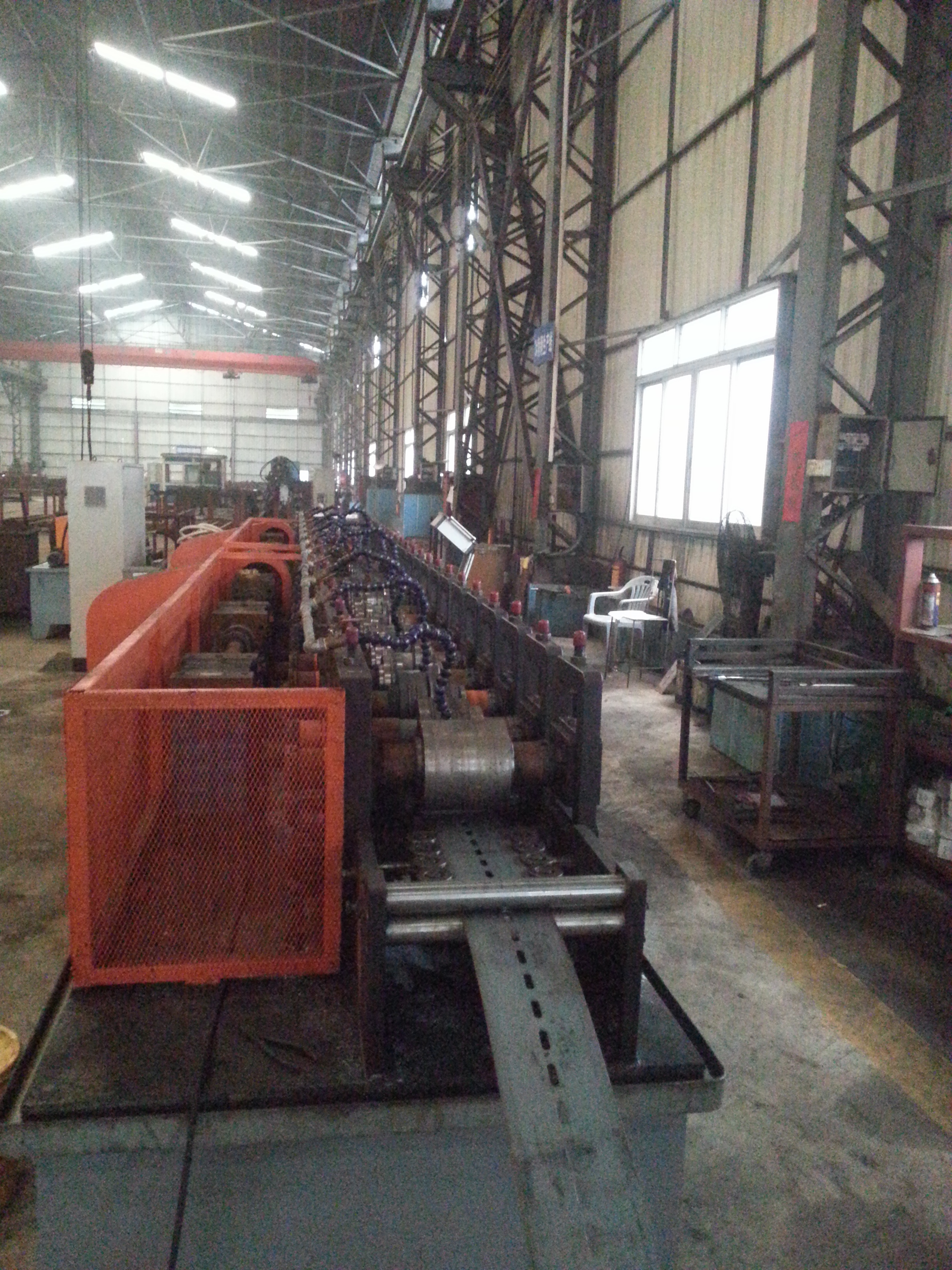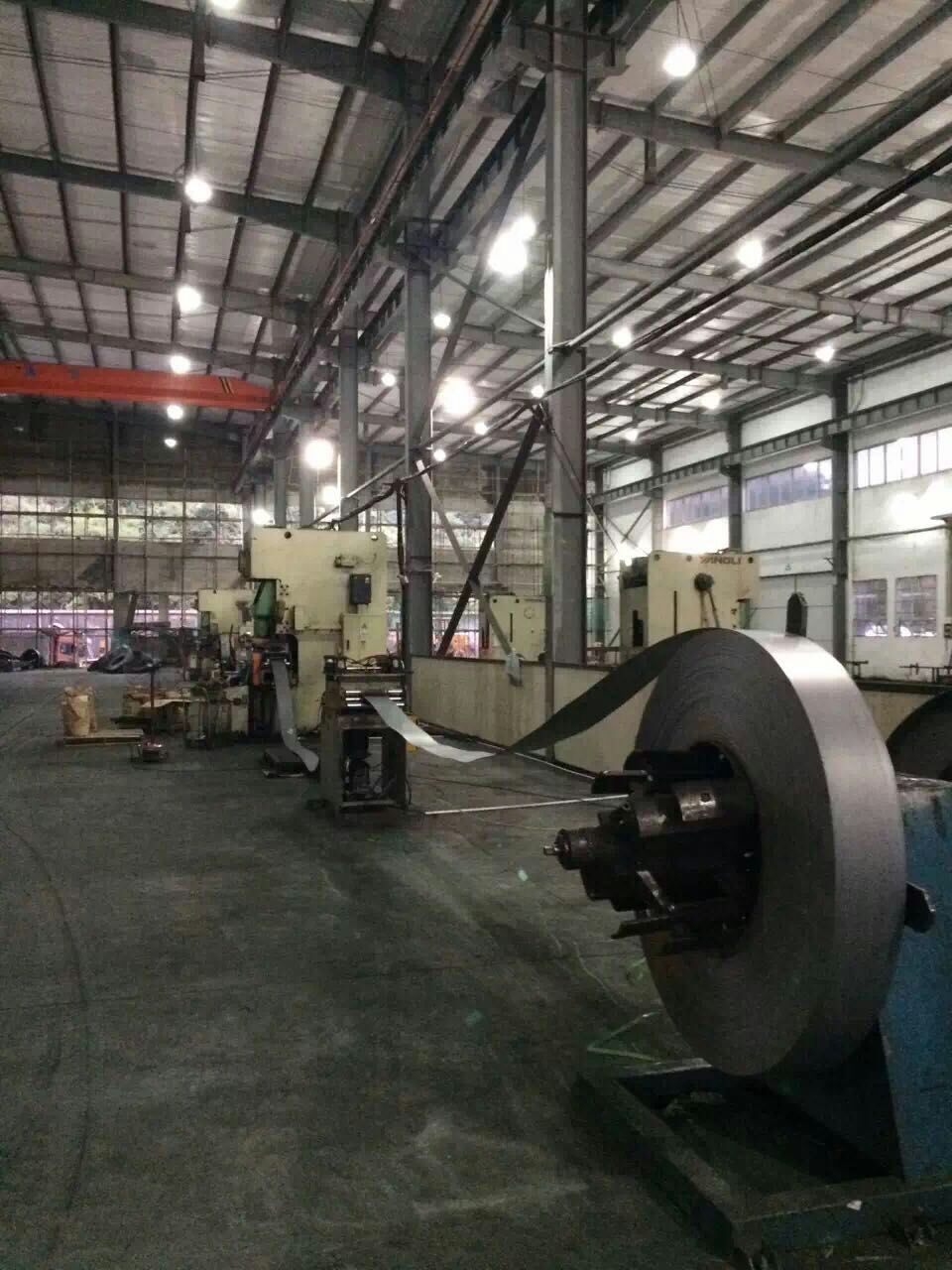 Packing & Delivery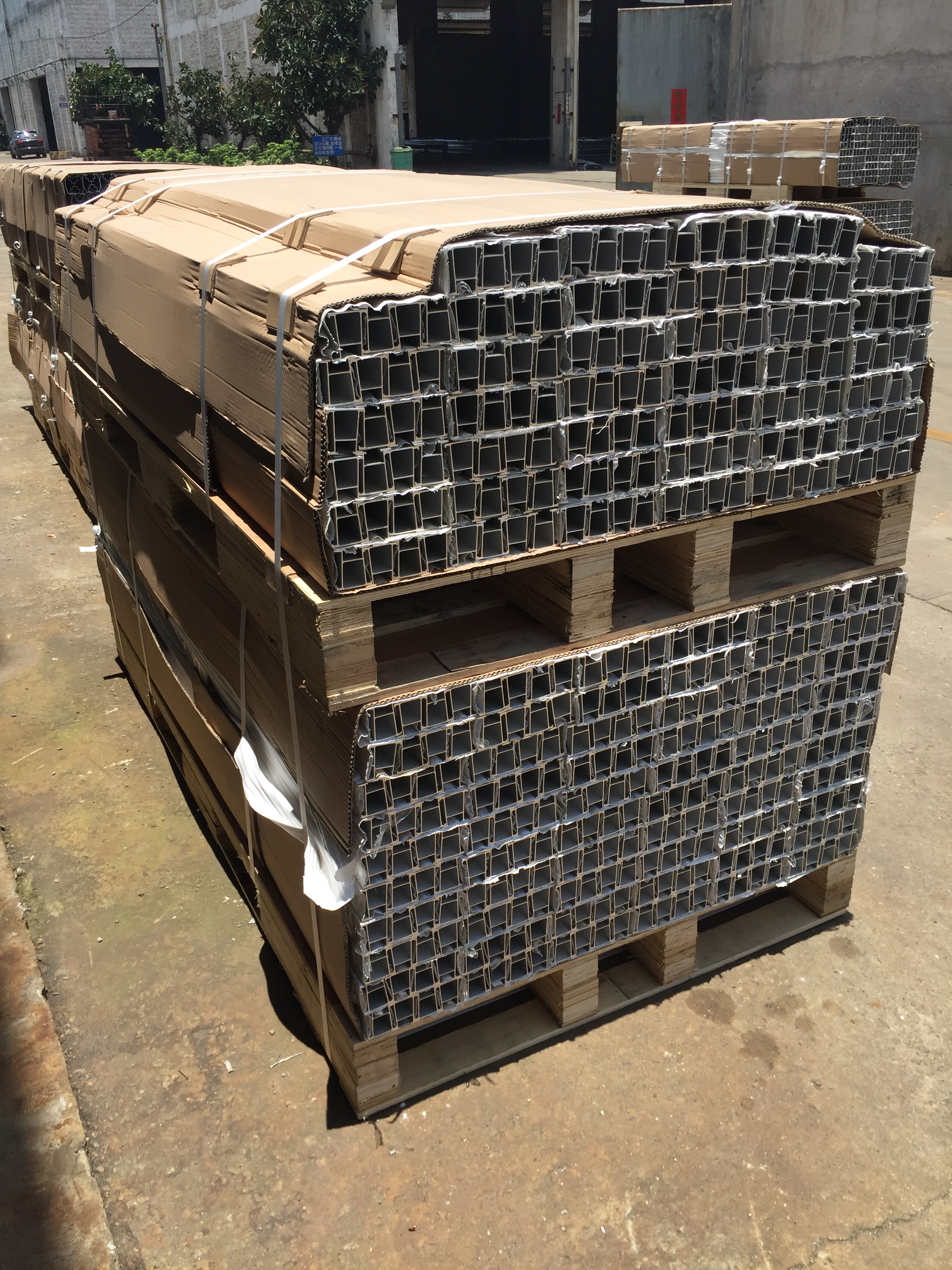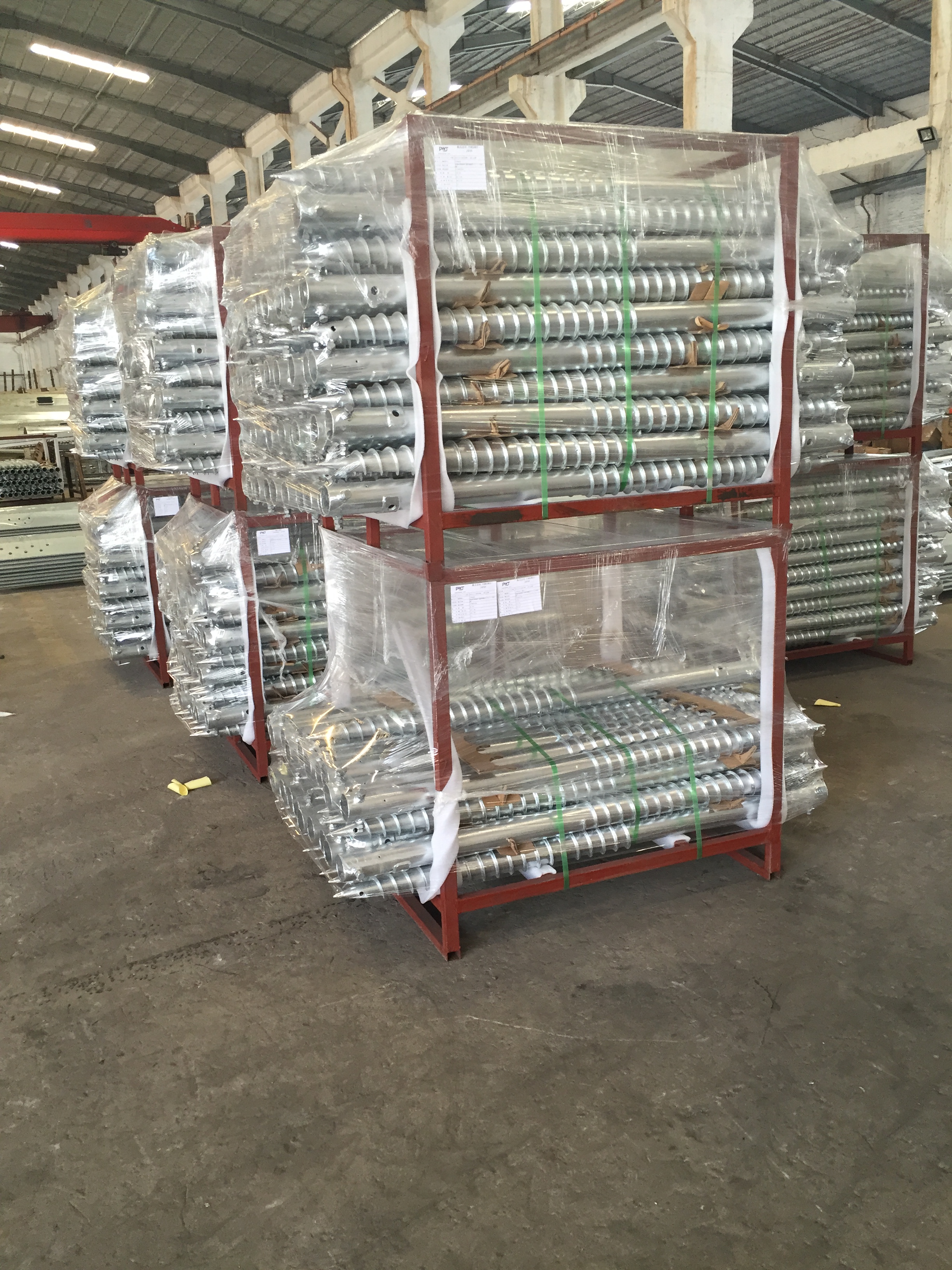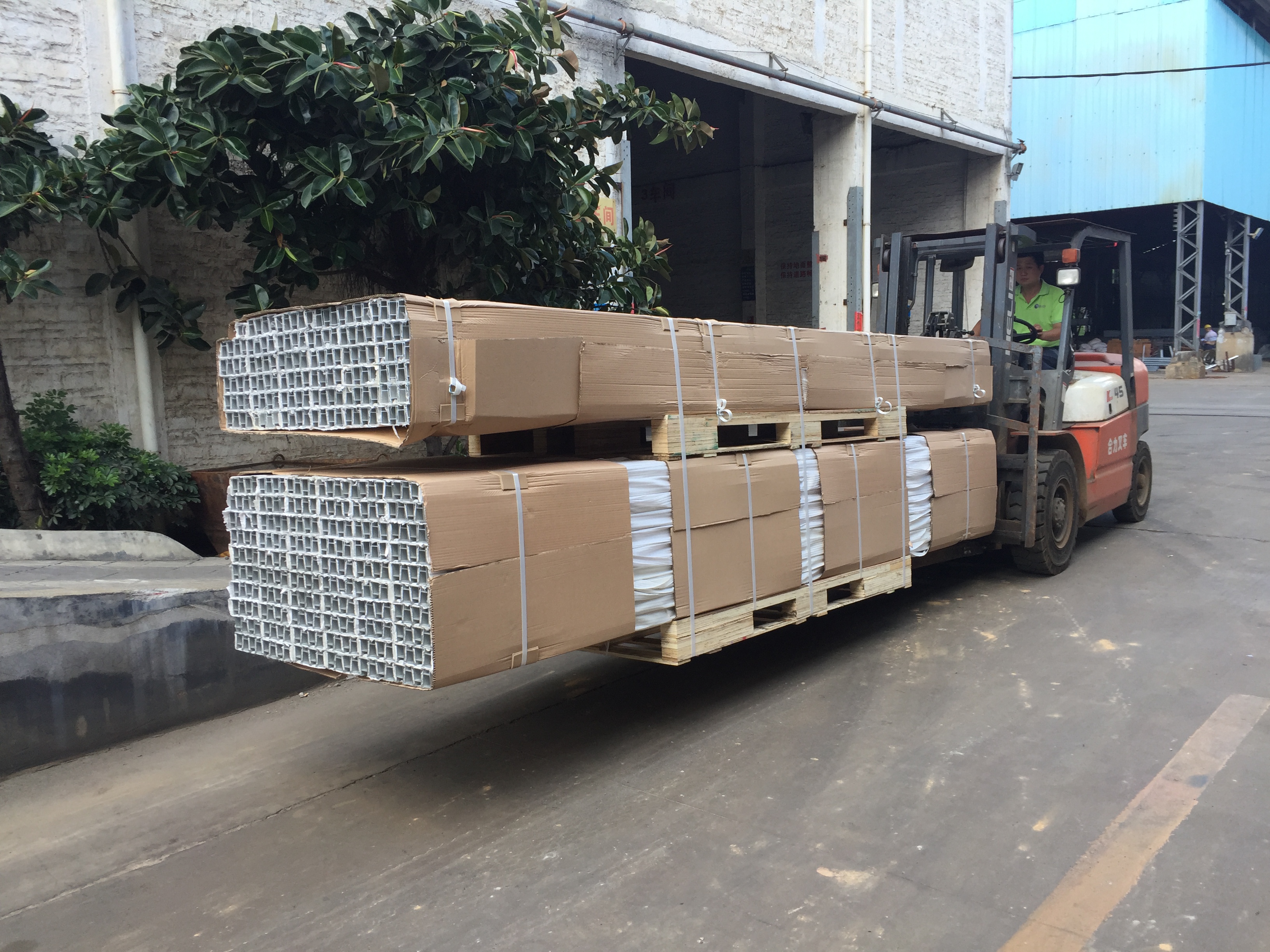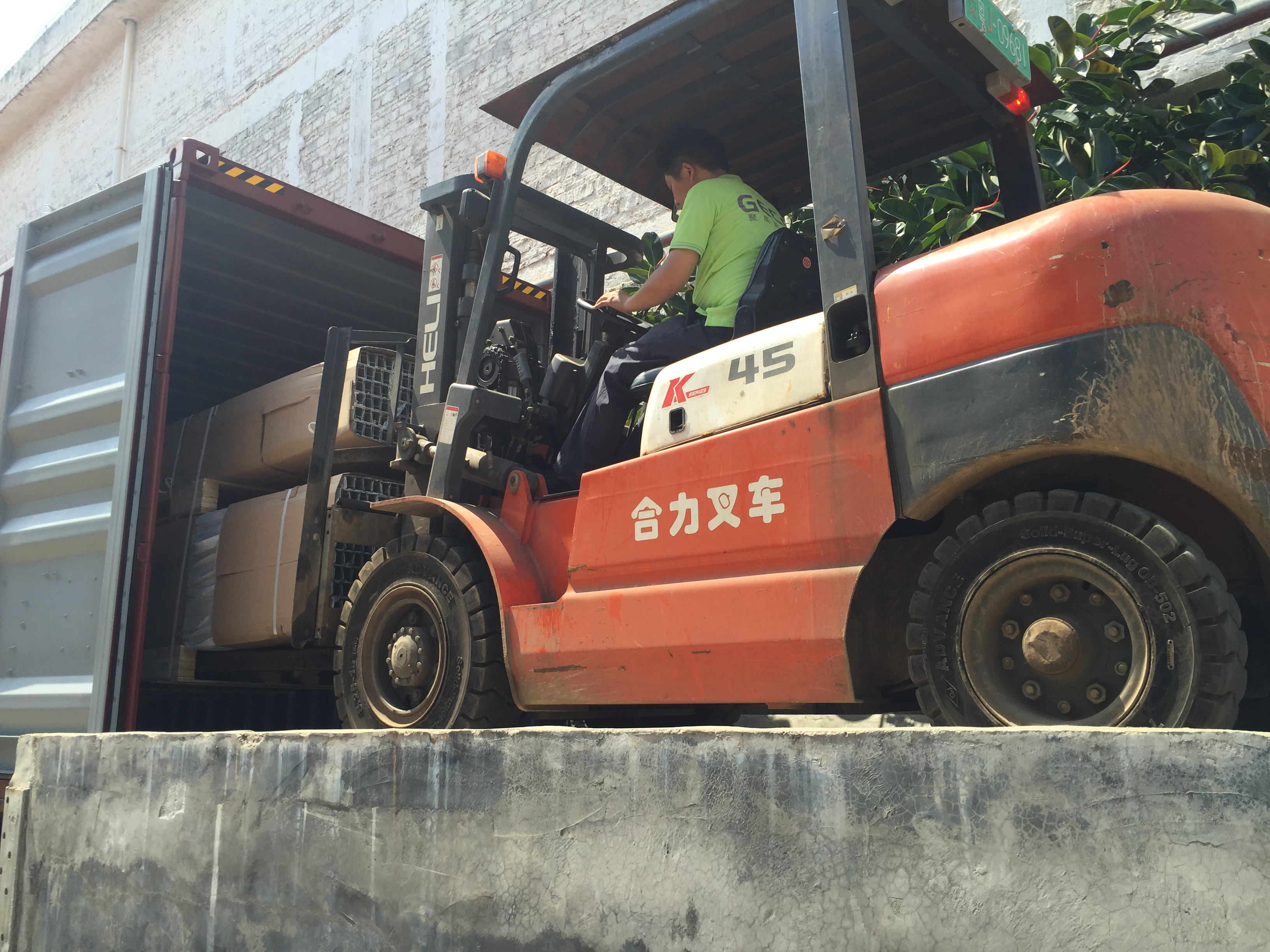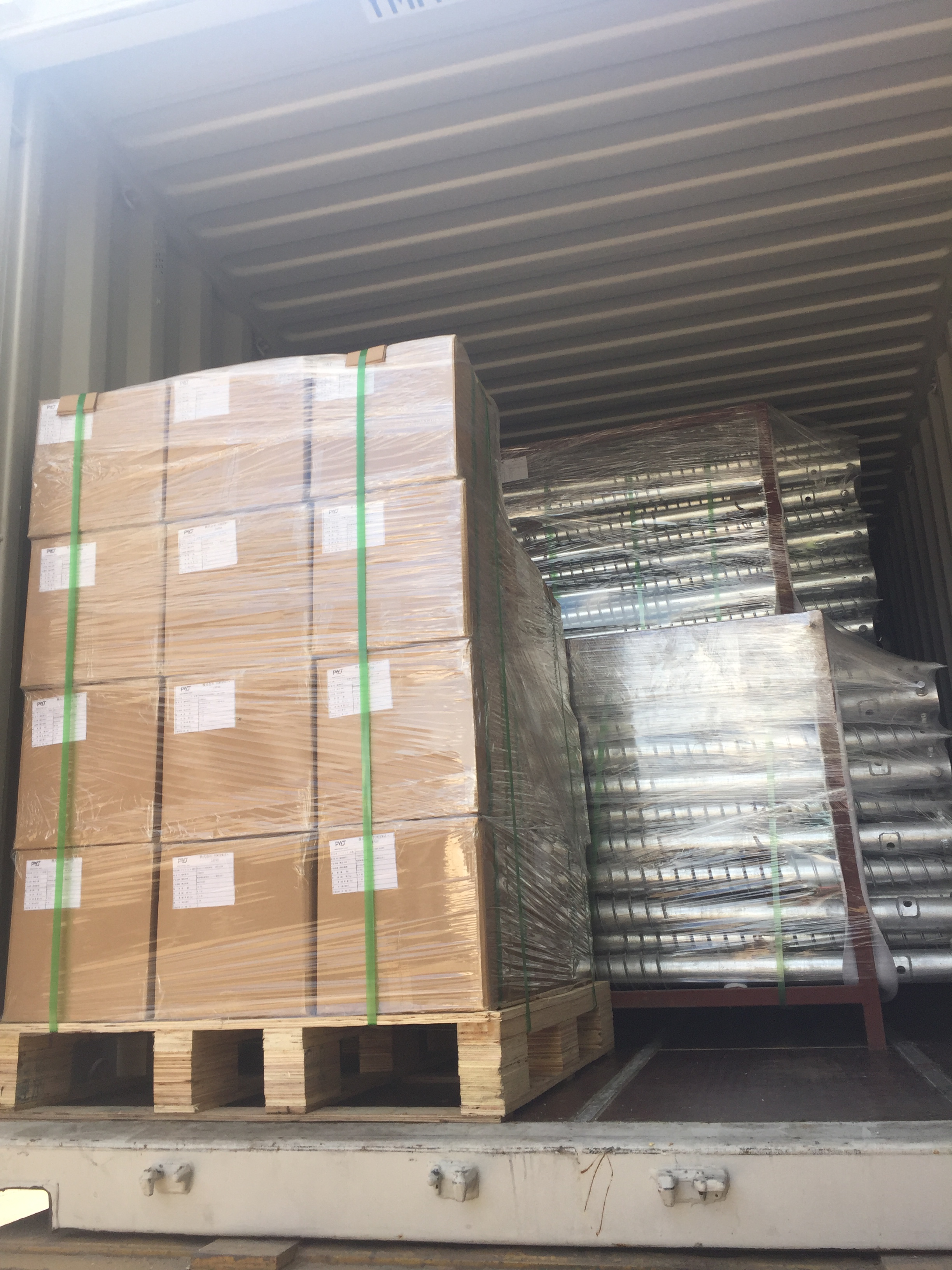 References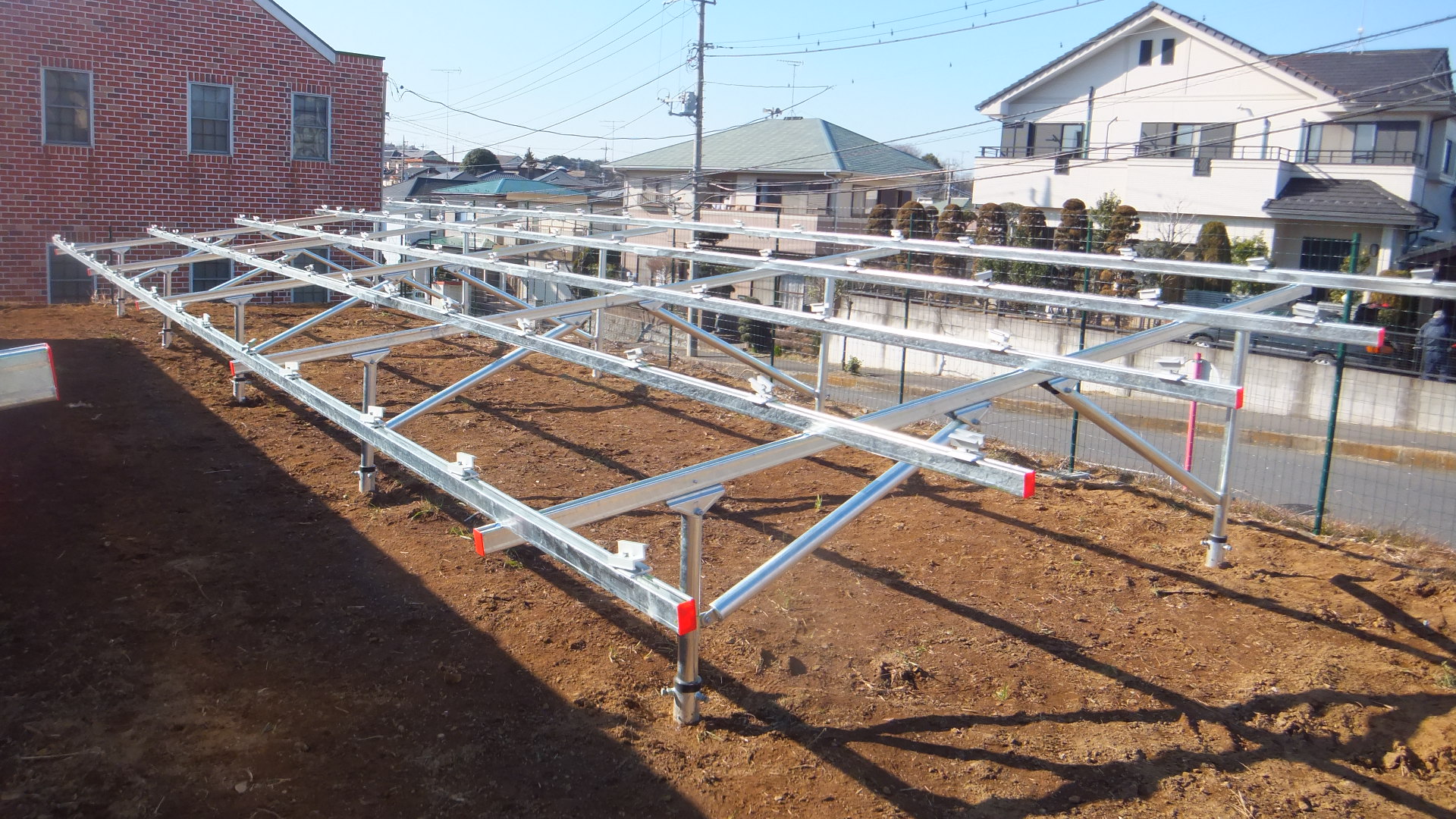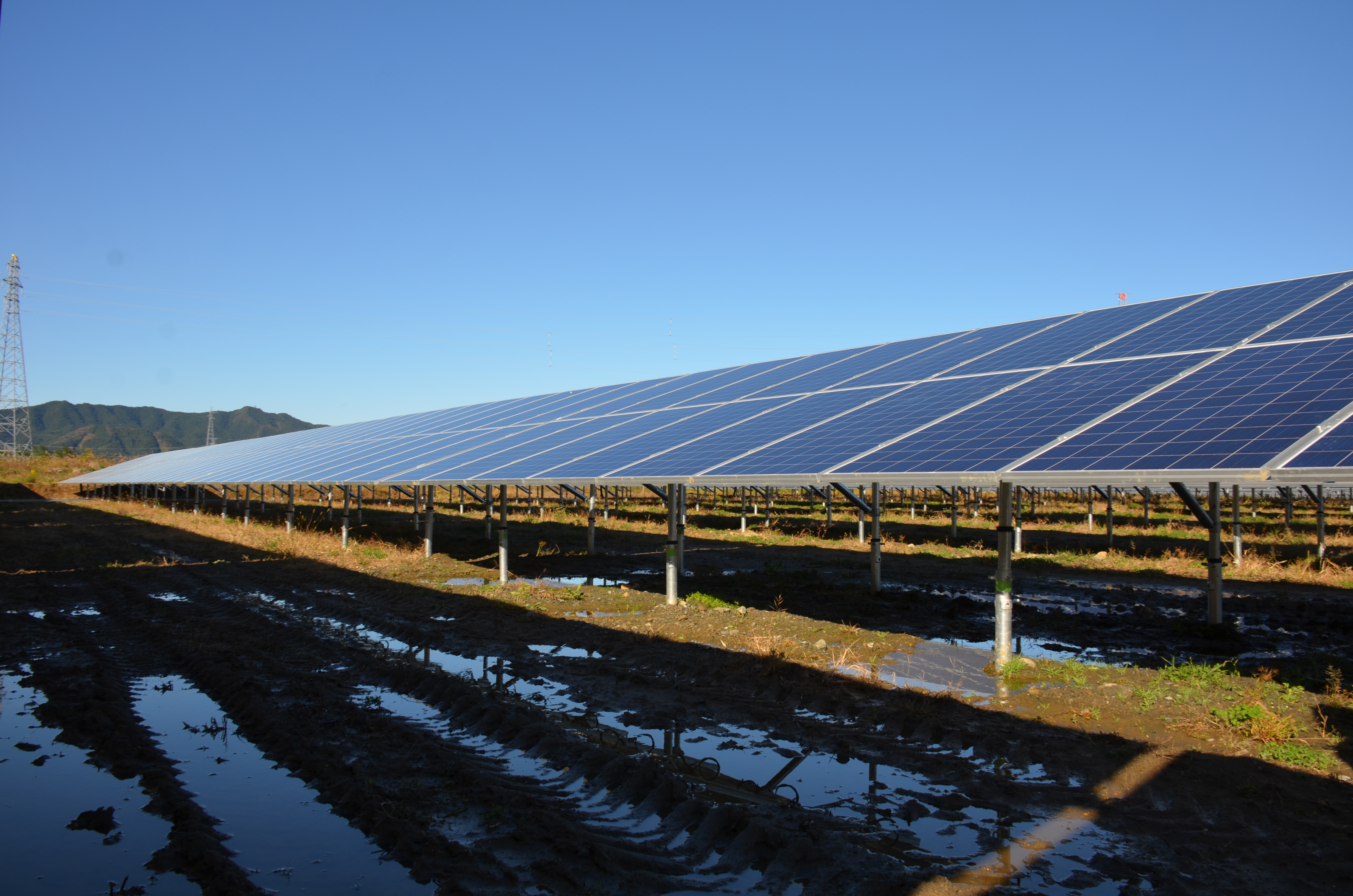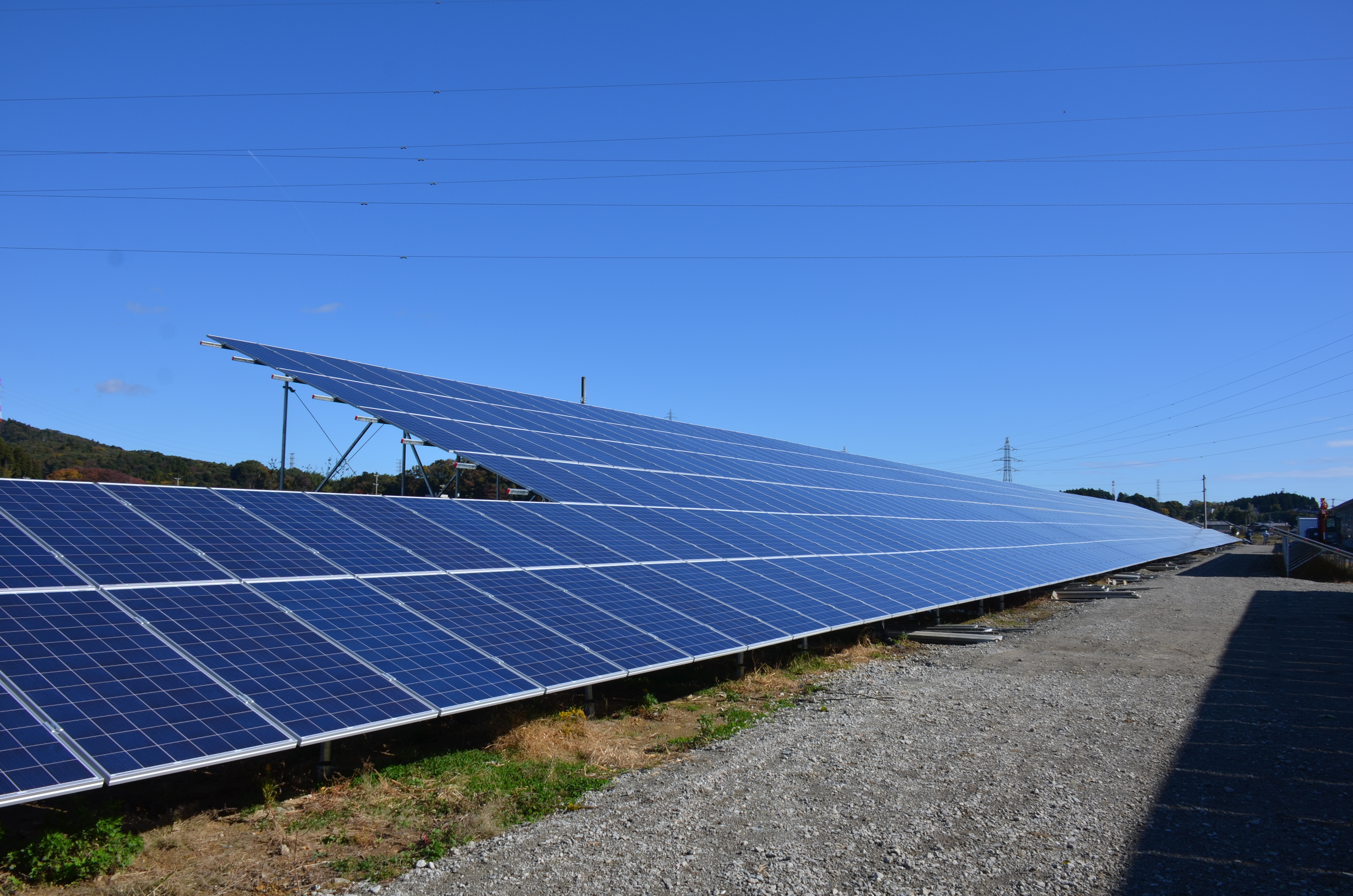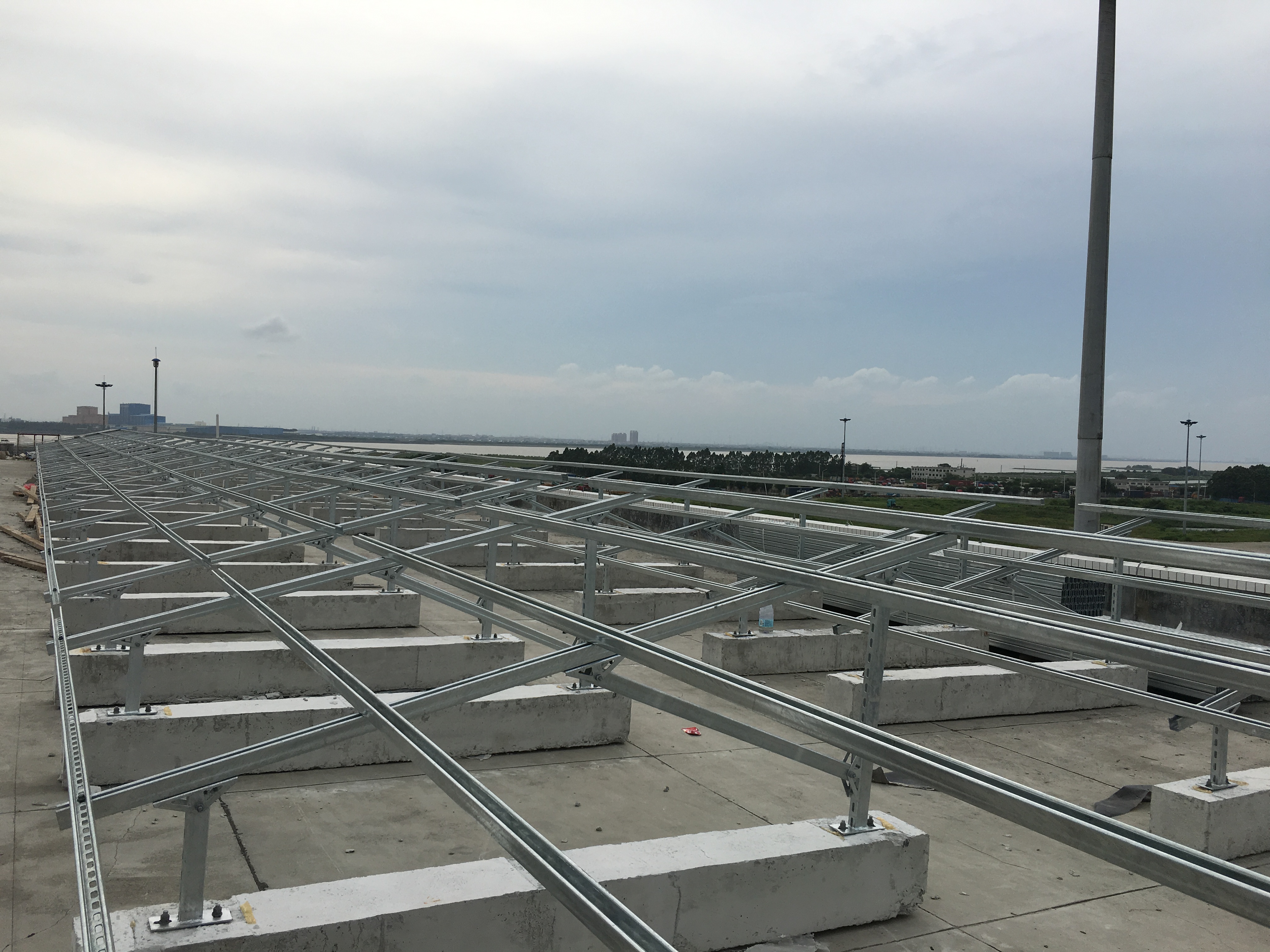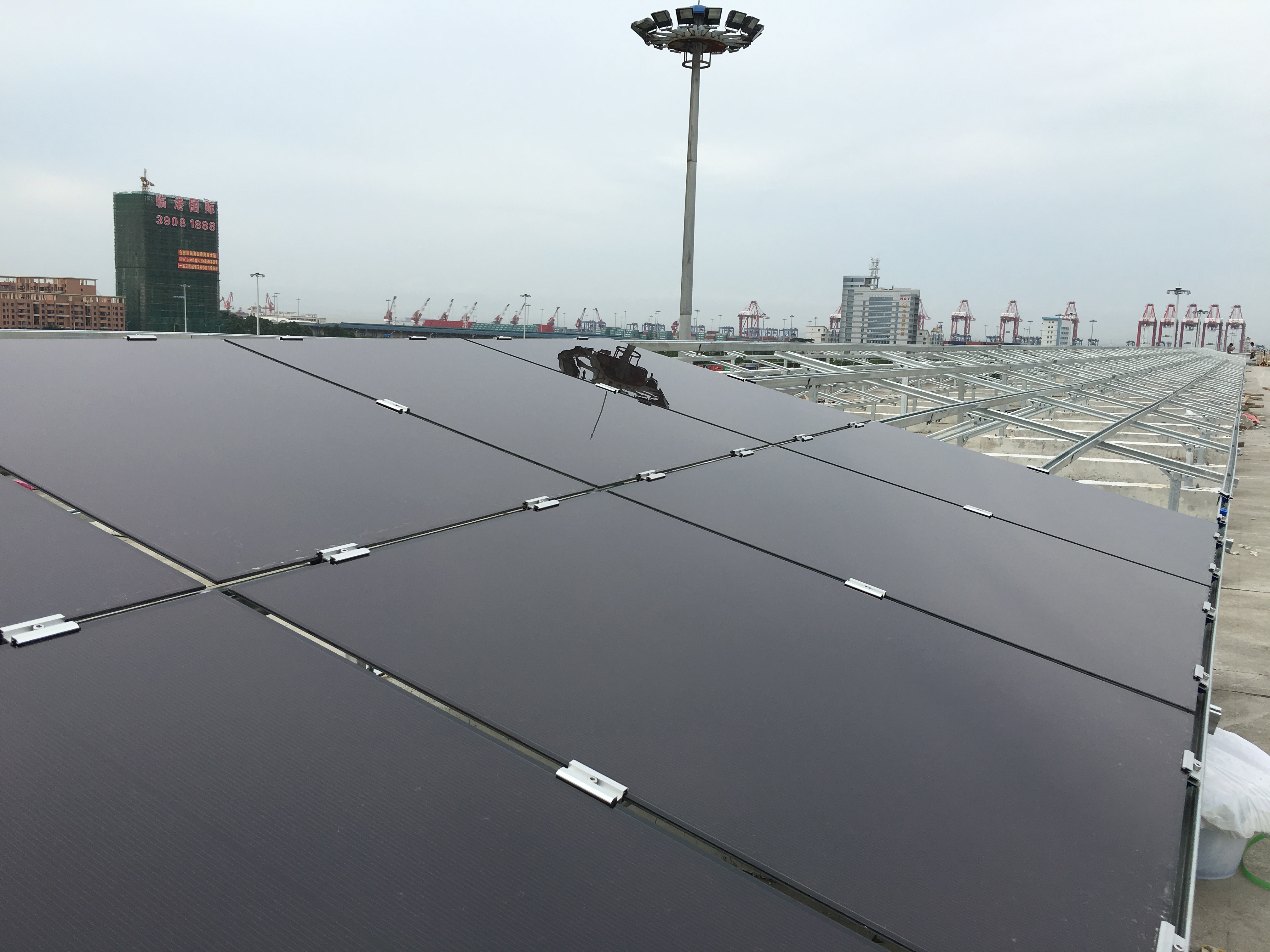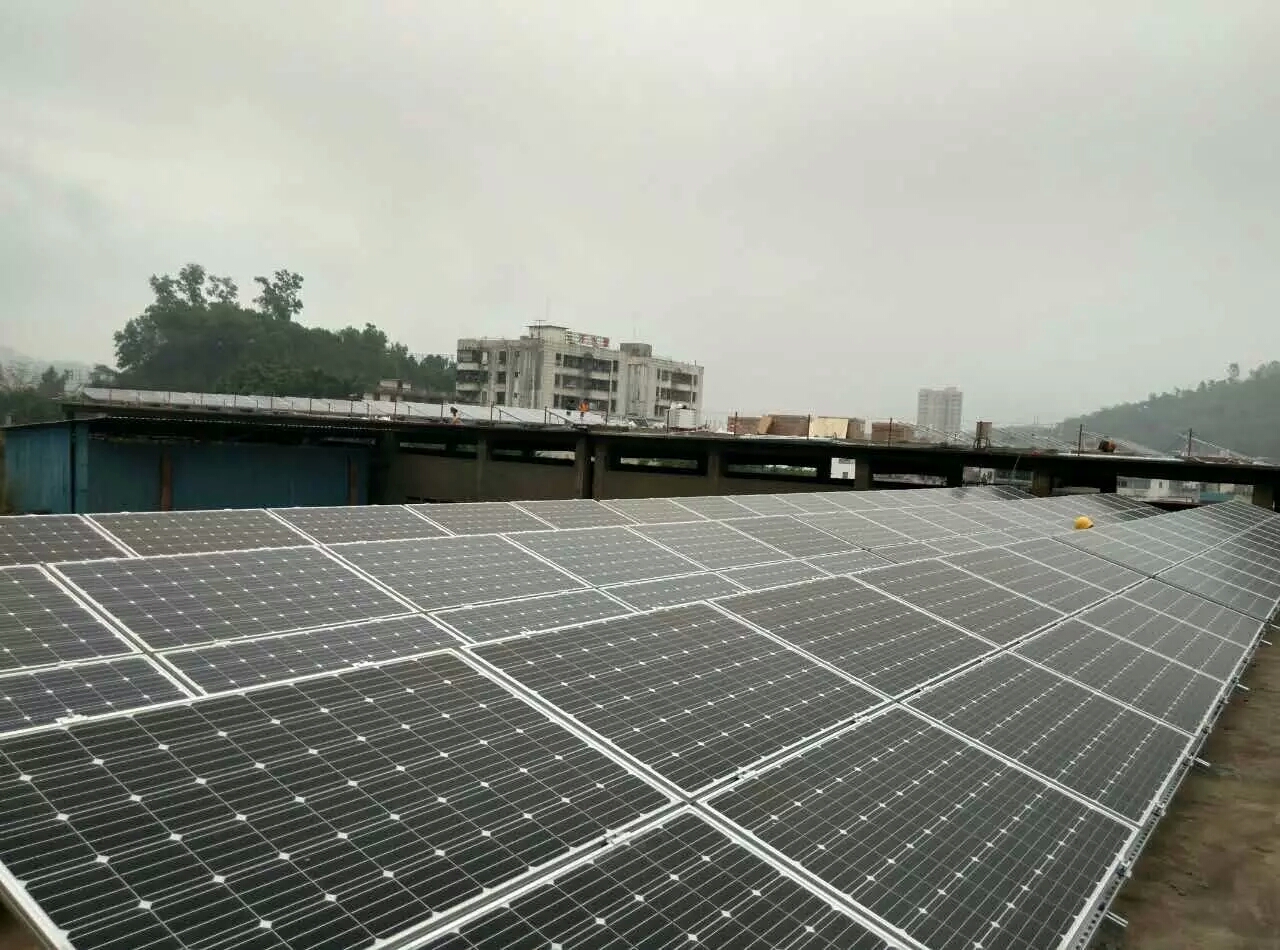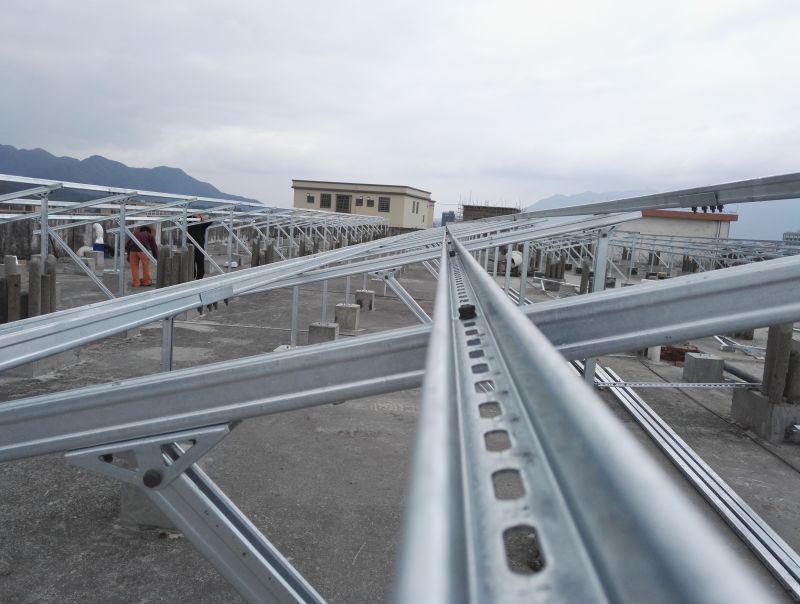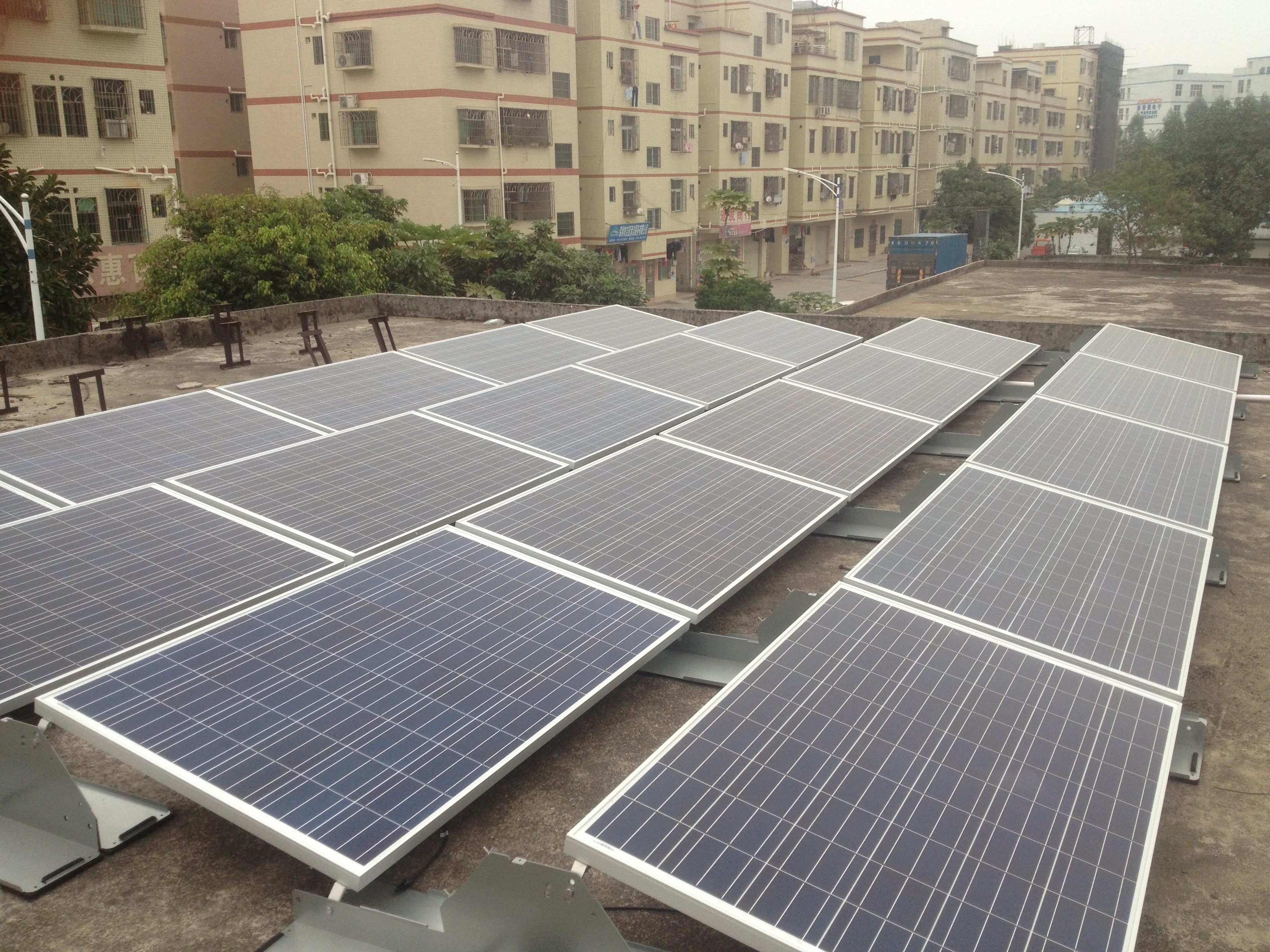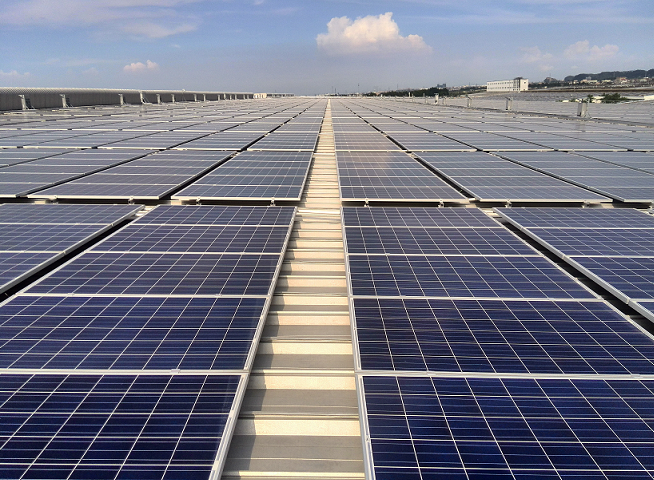 Our Vision
To be a guide to your clean energy goals.
Our Philosophy
Gecobelieves that green energy is the future, and intends to lead the photovoltaicindustry by creating sustainable, profitable technologies that give our planetthe energy it needs without damaging our environment.
Gecodevelops creative solar PV products, and has established global distributionand marketing systems that can respond quickly to specific, local customerdemands.
Core Values
Customer Oriented
Highest Quality
Mostadvanced technologies
Shared Benefits & Win-Win Solutions
Gecois willing to assume the responsibility of becoming the most trusted partner inthe global photovoltaic industry, and to lead the shift to clean energy andsustainable development around the world.
Global Markets
China, Japan, Thailand, the Philippines,Singapore, Malaysia, Pakistan, India,USA, Chile, Egypt, South Africa, Algeria and other countries.